Large Format Print b

So what is large format print, you may ask?
Traditionally this is anything printed bigger than a standard desktop printer can produce – anything over A3, and, usually, larger than A2 in size. It could be anything from a poster to a building wrap. Here are a few examples –
Technically large format or wide format printers are generally thought to be those with a roll capacity between 18" and 100" in width. Printers with capacities over 100" wide are considered super-wide or grand format printers.
Large format print has come a long way, and a big way, since the invention of inkjet technology in the 1950s, and the giant leaps made in the field in the 1990s.
As we said, while the starting point of reference is anything beyond a desktop printer, we would also say that the notion of large format printing has evolved over the years and now consists of graphics of all shapes and sizes, sometimes smaller than A2. This is why we say we produce display graphics – it's more of a catch-all for the services we offer. A few examples are –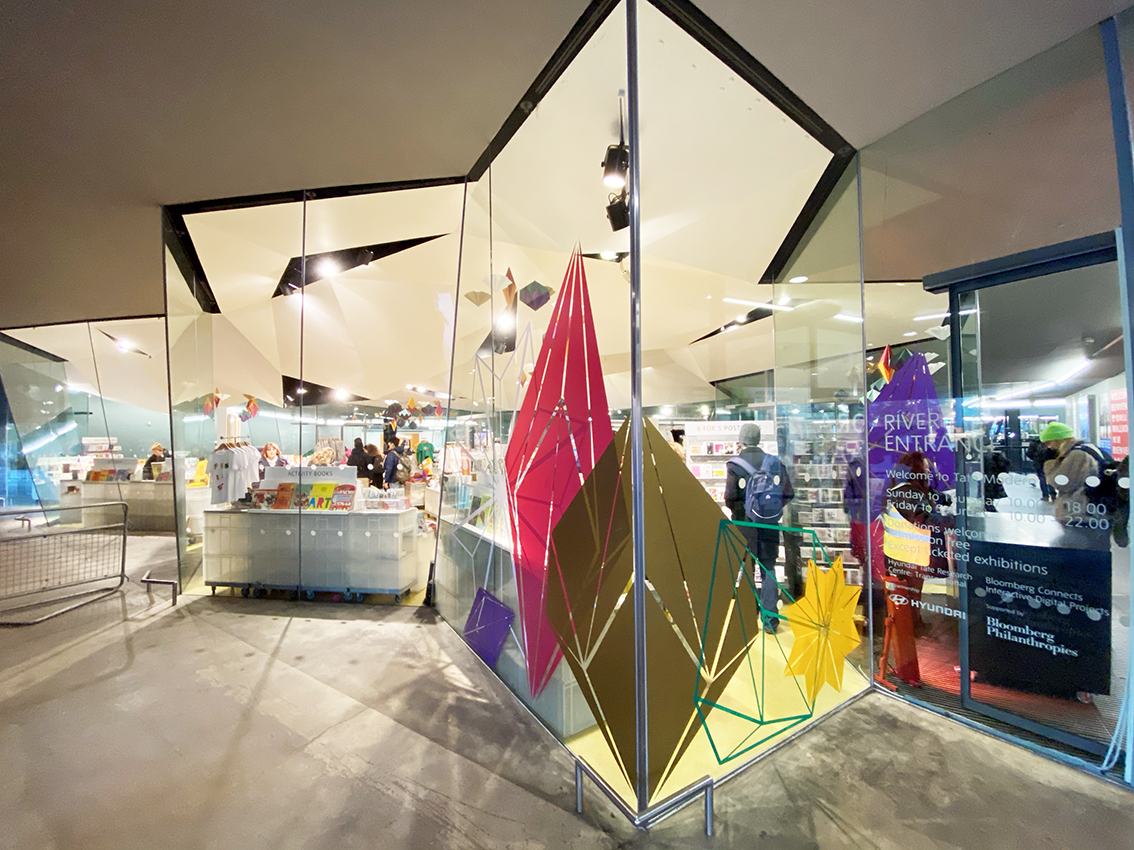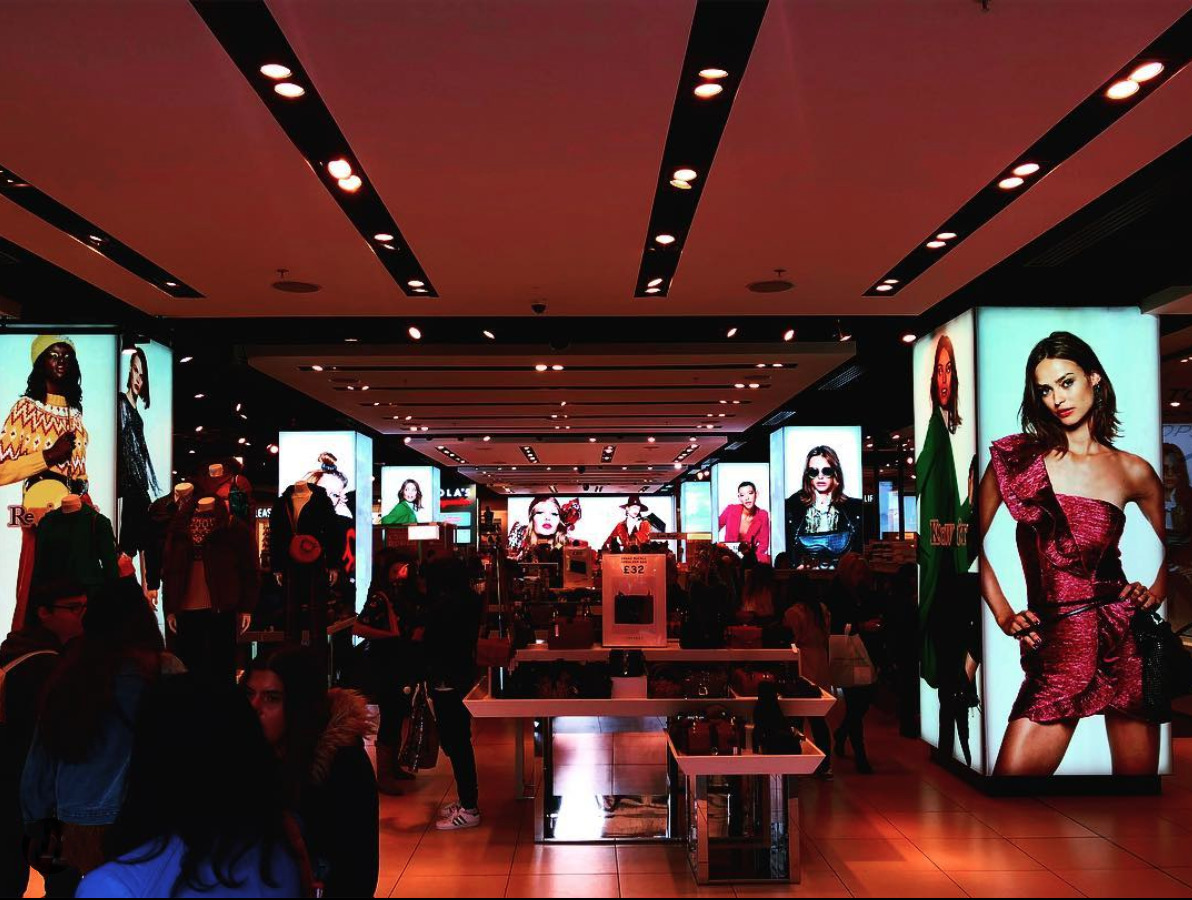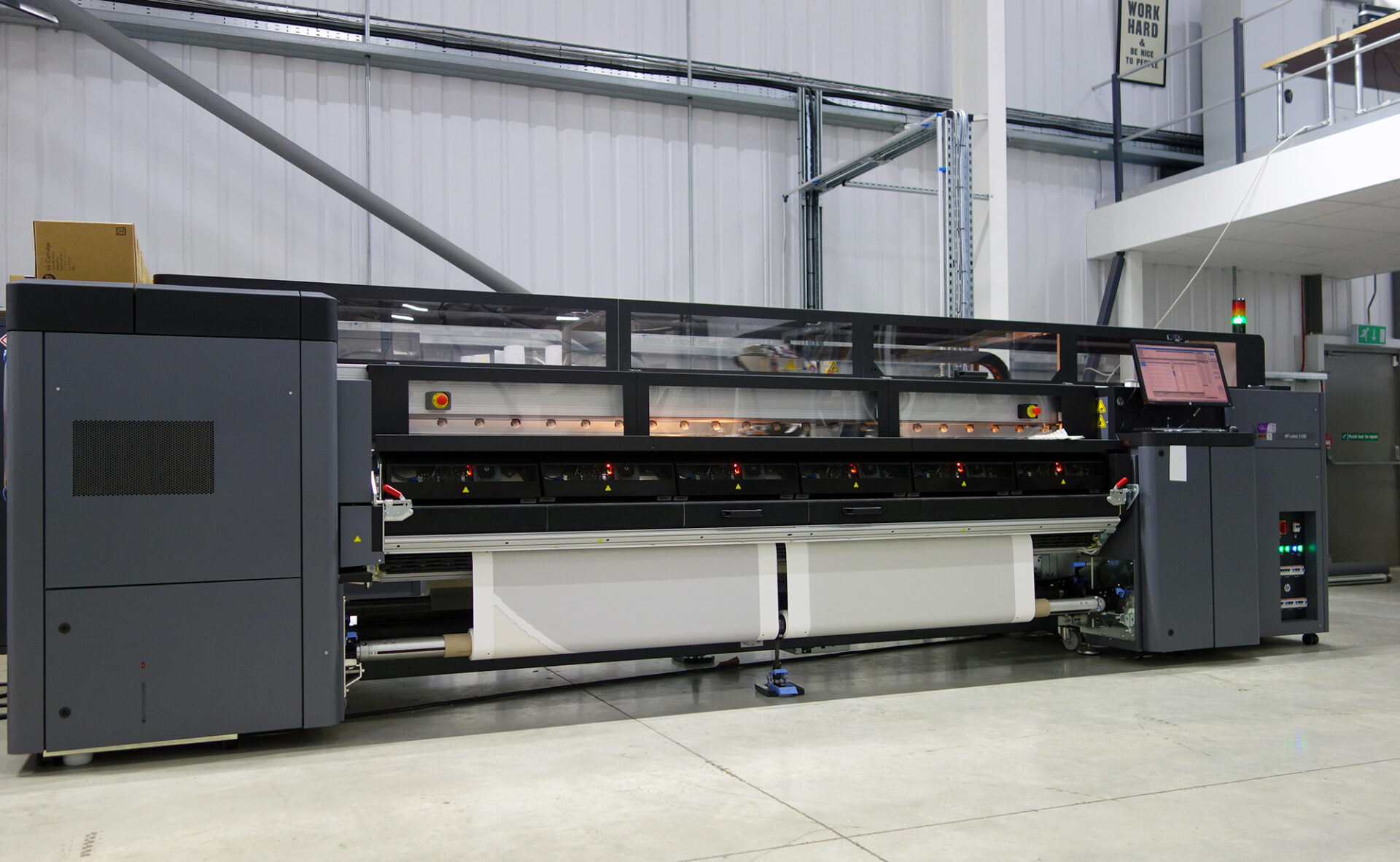 We find, on any given day, our workload always consists of a variety of jobs with – a variety of sizes, a variety of quantities, a variety of substrates, a variety of end uses in a variety of locations, including eco and sustainable print requests. These materials include, but are not limited to – self-adhesive vinyl, wallpapers, matte, satin and gloss papers, recyclable plastic foamex boards, foam board and card, eco-friendly fluted boards for displays and boxes, Dibond for hoardings, clear static window clings, floor stickers with anti-slip seals, and many coloured vinyls for decal production.
Large format is an expanding market, in more ways than one - not so much in the physical size of a print - but in the scope of what it now covers as a term. It's why we're specialists in all aspects of large format print & display graphics, operating out of London - one of the many hubs for creativity and ideas around the world.
This scope of work keeps us on our toes and keeps us inspired. Working on jobs of all shapes and sizes continually expands our thought process of what we are as a company, and what we can offer. Large format print is so much more than an A2 print to paper. It's a varied, exciting brief that can involve a whole plethora of media and mediums.
If you have any questions about media or substrates, consultation on how an idea might best be produced, or you would like a quote on a job, just send us a message to print@thegraphicaltree.com or give The Graphical Tree a call on 020 7580 4405.
Think big in size, and big in possibility.