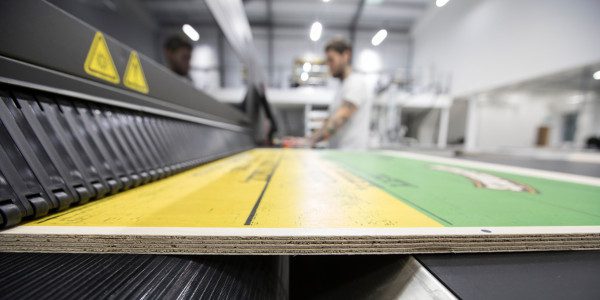 If it fits under the 50mm ink heads, in theory, we can print onto it. We welcome all unusual ideas that play with the possibility of print and display graphics. Apart from the usual suspects of foamex, acrylic, and cardboard, we've printed on a variety of wood, metal, aluminum, plastic and more.
Using white ink allowing us to print solid colours onto unusual substrates and clear films. First, we print a layer of white ink before overlaying with colour. The base layer keeps the material texture which gives depth and personality to your print.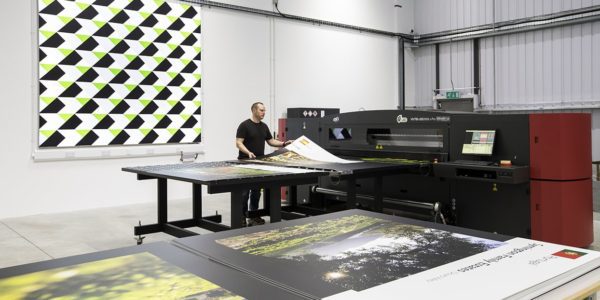 We love a challenge so make sure you get in touch to ask us how we can help you get your messages directly onto a wide range of media. As long as the material fits under the 50mm ink heads, it should be possible to let your imagination go wild or ask us for our thoughts and advice.