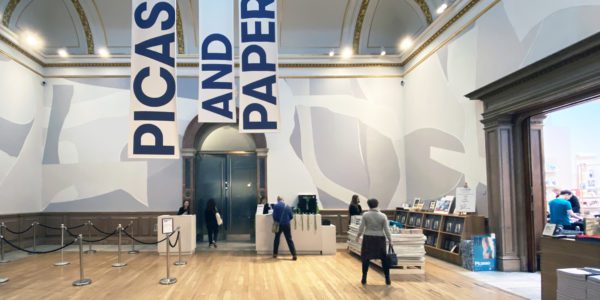 The Graphical Tree are well versed in producing high-quality exhibition graphics and signage. We work with large and small art galleries and museums throughout London consulting, producing and installing signage, supporting and advertising graphics for a variety of shows and retail experiences within their spaces. These include the Royal Academy of Arts, Tate Galleries, Dickens Museum and the Brunei Gallery.
We happy to be involved in whatever stage is needed, be it initial site visits, material suggestions, sample production, the managing production and installations teams, and even de-rigging the graphics at the end of the show. Our aim is obviously to help the exhibition be as successful and fulfilling for yourself and the viewers as much possible.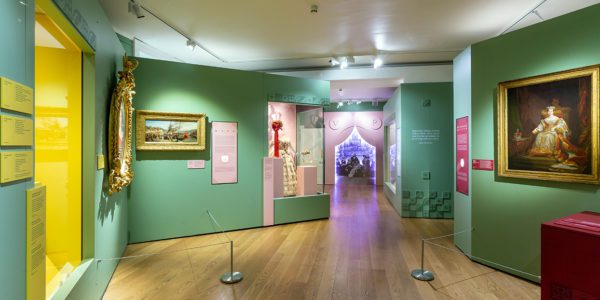 So whether it's directional signage, vinyl decals advertising the show, posters, supporting exhibition wall graphics, or actual parts of the exhibition, we've experience in them all. We're happy to arrange an initial consultation meeting to discuss your exhibition signage needs and share a few thoughts on the possibilities available.
On this page are a few examples of the types of exhibition displays that we have produced for our customers. You might also find this longer article about our exhibition and galleries work useful. Get in touch with our team to discuss your requirements further.