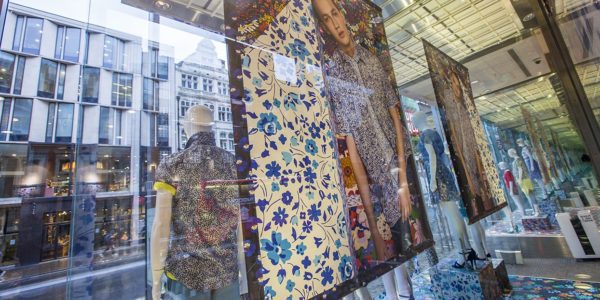 Choose any standard A size or specify your exact requirements and we can print any number of posters for you. Available in matte, satin and gloss stocks, we can also mount your designs to card, foamboard, Foamex or MDF – all of varying thicknesses.
If it's something non-traditional you're looking for, other available substrates include self-adhesive vinyl for concrete and brickwork, vinyl, mesh, fabrics, plywood, MDF and Dibond® for outdoor use.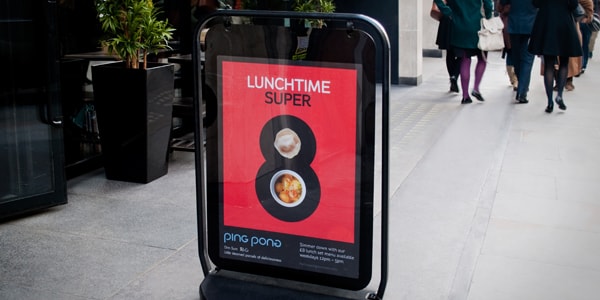 Some examples of our work can be seen on this page and to see more, browse the website or contact us for other examples. If you have ideas you'd like to discuss, please contact us. If you're unsure of what type of material you should be using for your project, we have a lot of experience in this area and would be happy to advise you in this, just get in touch.