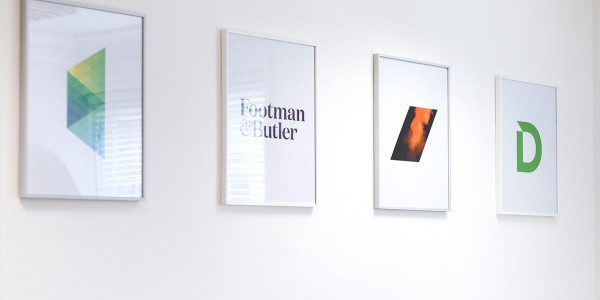 Posters are great! They always will be. They're also everywhere - retail brands use them in-store for showcasing products, they're on the underground, pasted up in the street, the hang on walls in homes, companies use them in offices to share information with staff or brand values.
Choose any standard A size or specify your exact requirements and we can print any number of posters for you, we can start with just 1 if you like. Available in matte, satin and gloss stocks, we can also print directly to, or mount your designs, to card or board – all of varying thicknesses.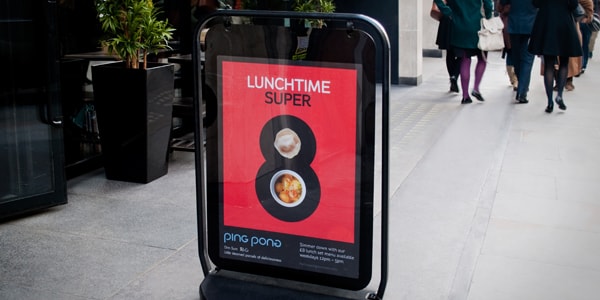 If it's something non-traditional you're looking for, other available substrates include self-adhesive vinyl for concrete and brickwork, vinyl, mesh, fabrics, plywood, MDF and Dibond® for outdoor use.
There are a few poster examples on this page and browse the case studies for other examples. If you have ideas you'd like to discuss or you would like a quote, just get in touch. A poster doesn't need to be a standard A size, or even need to be paper, after all.