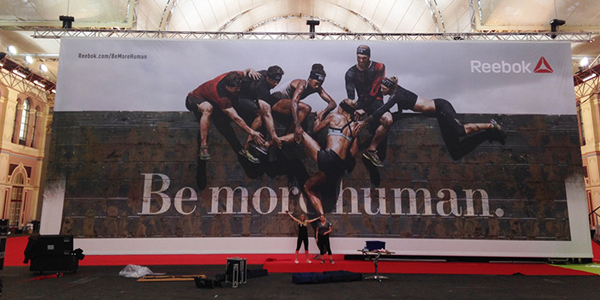 If you're thinking big, why not think really big. We can print a banner in a single sheet up to 5 x 50m in size. If you can't lift that in one piece, (and not many people can) then we can print your superwide graphics in multiple sections before installing them together on site. We'll still print in wide format, just in manageable pieces which means there is potentially no limit to the size of the graphic we can produce.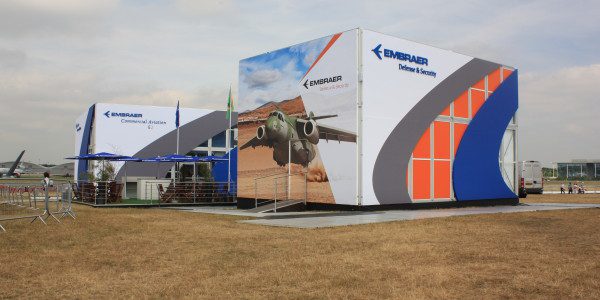 If you do want to go large just let us know. We will happily send someone out to do a site survey and assess the location, arrange any extra equipment required such as scissor lifts, as well as organize clearance from the council if needed before installing your hugely impactful superwide graphics.
For more information on our superwide graphics and building wrap projects or to find out what we could do for you, get in touch and we will be happy to discuss your project.