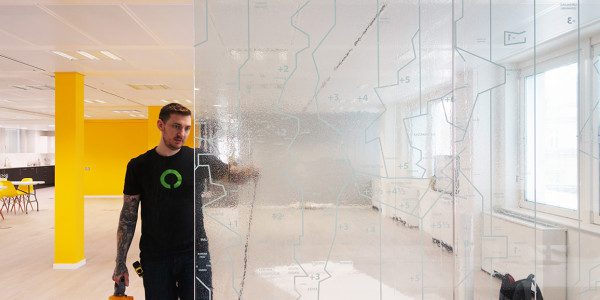 The value of professional installation
Perfecting the art of print and graphics installation. Our team of graphic installers are some of the most experienced in the business. Print installation is key, to create a high-quality finished look. And while most people can confidently install simple window displays themselves, we recommend using our professional skilled graphic installation services for more complex jobs.
To correctly install large or unusually shaped graphics requires specialist knowledge and experience. Whether it's a window display, wall graphics, brickwork, pavements or wood, we have the expertise to fit your graphics perfectly. We're also experienced in managing multiple installations in the same evening for retail campaign rollouts, so whether it's one store or 20, just speak to us about the requirements and we'll arrange it all for you.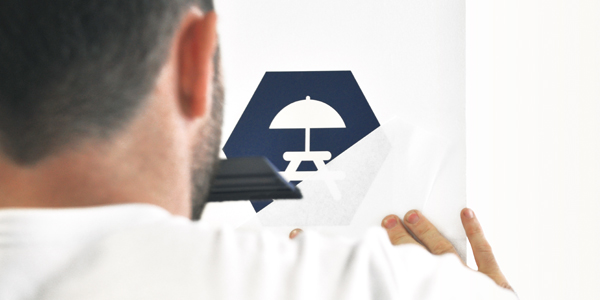 Using an experienced installation team
Our print and graphics installation managers can take the responsibility of getting everything to fit and work properly for you. This includes undertaking a full site survey at the start of a project. We measure all the areas that need graphics and advise on the materials that will work best to give the desired end result.
We can also take care of any health and safety aspects by doing the necessary risk assessments on your behalf.
We're also happy to take it all down for you. Speak to us about de-rigging after an event or campaign if you want some help to finish the process professionally as well.