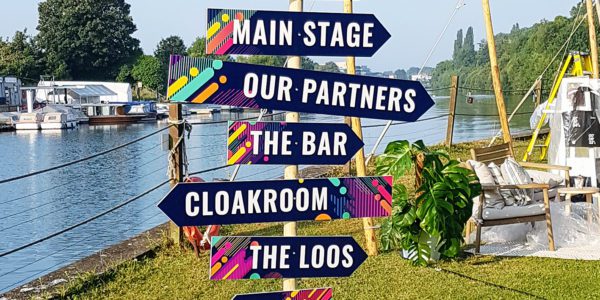 What is wayfinding?
Wayfinding refers to information graphics and signage that help guide people through a space. It helps facilitate the customer journey and enhances their understanding and experience of the environment. Wayfinding signage is often used throughout retail stores, event spaces, office buildings, arts venues, hospitals, and transport hubs, everywhere really that the public or staff would benefit from directional information on how to find their way around a location.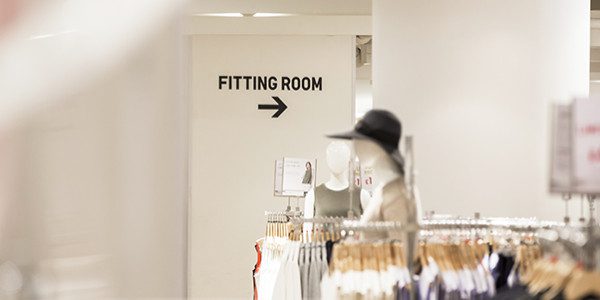 There are many ways to produce wayfinding. These include simple cut vinyl decals applied to walls or glass, printed boards, hanging graphics, or 3D cut-to-shape designs. Whatever the creative we'll have a method suitable for production and installation. If you have ideas you'd like to talk to us about, help with artwork or design, or you even want to involve us at the planning and concept stage, just let us know and we can arrange a consultancy meeting to discuss. This can also be on-site so we get a feel for the space and what you're trying to communicate..
You can find a few samples here of event and office wayfinding. And if you do want to talk to us to discuss a wayfinding project, our contact details are here for you.