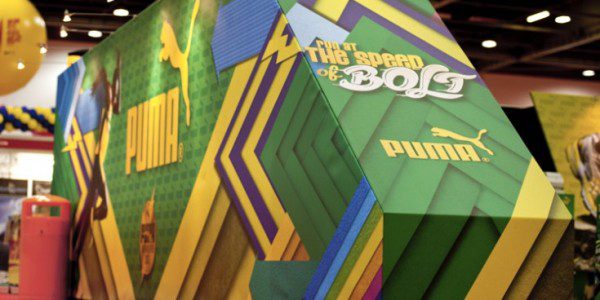 The Graphical Tree offers unique custom designed and built exhibition stands to suit your requirements, or, if budget or space is slim, a selection of off the shelf modular exhibition stands – popular and cost-effective alternatives to a custom build stand. These include simple roll-up stands and pop up stands in a variety of sizes – all easy to install by yourself in a short amount of time.
With the experience offered by our sister company Bright Leaf, we can design a complete exhibition experience for you, complete with props and furniture to complement the graphics and messaging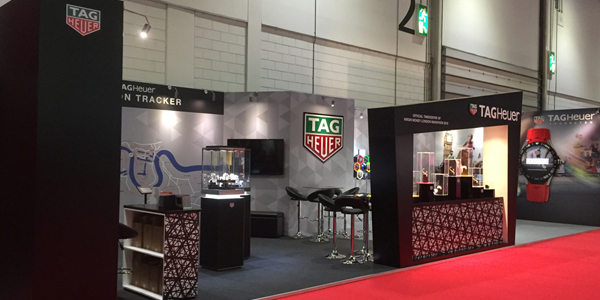 We're happy to arrange an initial meeting to discuss requirements and share a few thoughts on the possibilities available.
On this page are several examples of the types of exhibition displays that we have put together for our customers. To find out what we could do for your business or for more examples of our work, get in touch with our team and we will review your requirements.