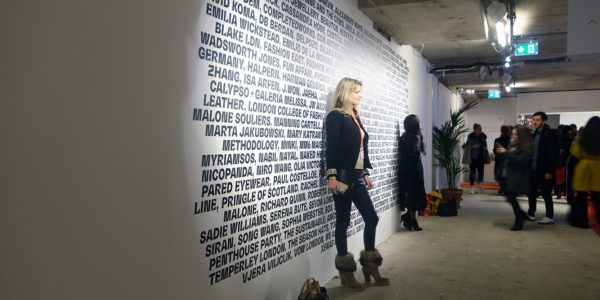 You walk through the entrance into the light, the photographer's flash creates a stir. Stepping forward in front of the logo wall, you turn and smile, immortalized as having attended the event.
It sounds so glam, and why not. If you want to create that perfect photo opportunity for event attendees or a film opening, drop us a message. We're hugely familiar with creating logo and branded walls for such an impact. having created them for many years for many an event such as The Orange Book Awards (now the Women's Book Award), London Fashion Week and the Naked Heart Foundation Gala.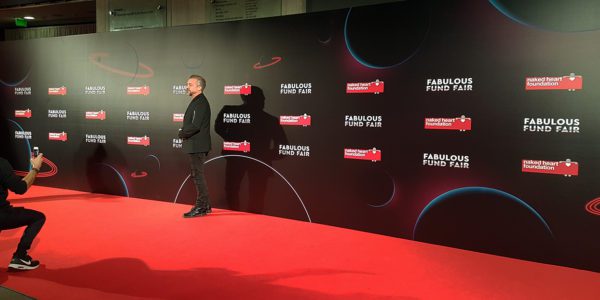 How are they made, well there are many ways although the most common are wallpapering an existing wall, creating a multi-board wall with struts, building a set of timber supports (called a 'flat') which have boards applied or a canvas stretched across the area, or even supplying an off-the-shelf modular pop-up or wall stand complete with graphics.
Let us know about the space and the size of the printed wall required and we can do the rest, including installation, de-rig and artwork (just supply us with the logos).
You can find our contact details here if you would like to talk to us about an upcoming wall project.