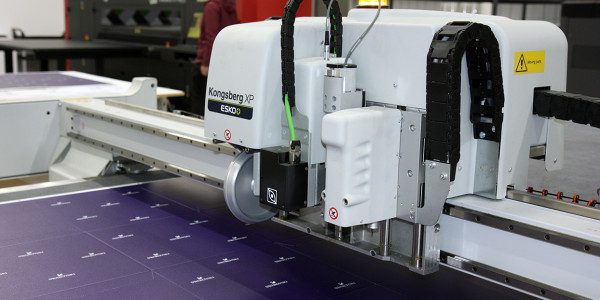 There are a multitude of ways to enhance your graphics and help them stand out in their final location, so we offer a variety of materials and methods to complement your prints and display graphics. These include options to mount to a variety of cards and boards, sealing graphics using a host of surfaces including matte, gloss, anti-graffiti finishes.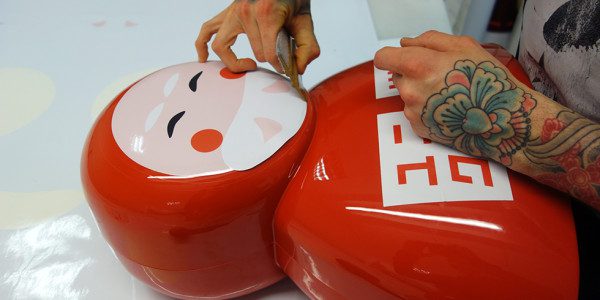 We're happy to offer advice on the finishing methods we think will suit you and your graphics best based on each jobs unique brief, just to talk to us about your requirements, including materials you'd like to use and the location of your display.
Below are some images from projects we have undertaken. For more information on the types of print finishing projects we work on or to see what we could do for your company or event, contact our team.