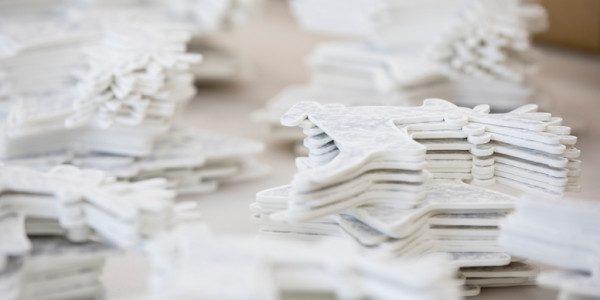 If you are a retail brand which requires campaign graphics to be sent to a multitude of store locations, speak to us about how we can help. We offer a collation and distribution service to take all the stress of packaging and delivery away from you. Just supply us with a spreadsheet with packing requirements and contact details and we'll do the rest.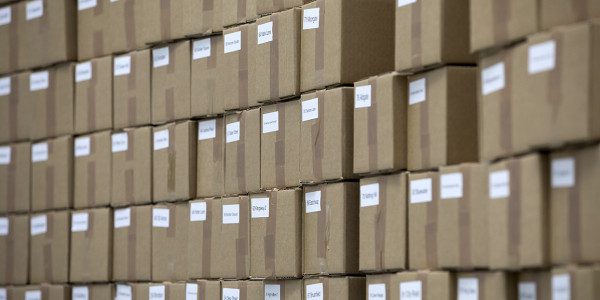 And if you have a job that doesn't require a huge rollout, but perhaps is an unusual shape, size, or needs to be delivered internationally, then no problem, we're well versed in packing and organizing the unusual so it arrives at its destination on time and in one piece.

Get in touch to discuss your graphical and logistical requirements and we will talk you through the best way we can accomplish those goals.