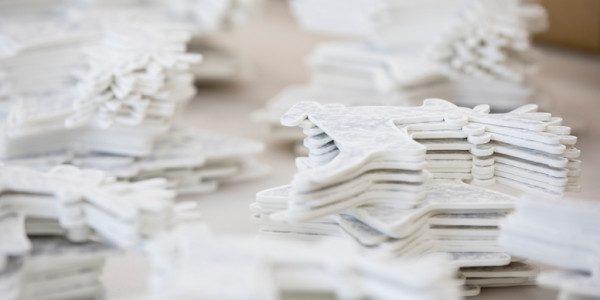 Production of campaign graphics
If you are a retail brand that requires campaign graphics to be sent to a multitude of store locations, speak to us about how we can help.
Not only can we produce all the printed graphics, point of sale, and vinyl decals in-house, but we also offer a collation and distribution service to take all the stress of packaging and delivery away from you. Just supply us with a spreadsheet detailing packing requirements along with the campaign production brief and we'll do the rest.
Our Central London HQ gives us a great location to service the London retail industry, and our west London production studio allows us easy access to the rest of the UK, Europe, and around the world due to its proximity to Heathrow Airport.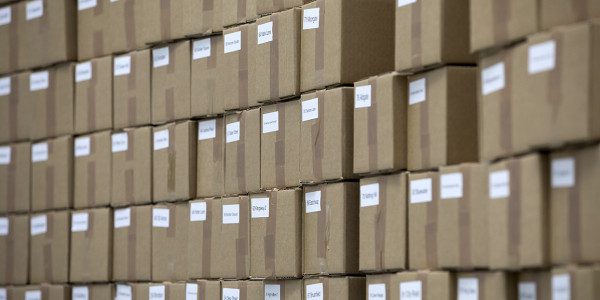 Managing retail campaigns
We regularly produce and distribute campaign graphics across the country for many of the retail brands we work with, including same-day and overnight deliveries. Often we'll install bespoke flagship store graphics and also send out the supporting store packs of POS. You then know that the same high-quality graphic displays you're getting for the flagship stores are also being achieved for the other shops around the country. And of course, if this involves sending packages out to Europe or beyond, it's not a problem, we're well-versed in sending international campaign graphics too.

Get in touch to discuss your rollout production and logistical requirements and we will talk you through the best way we can accomplish those goals.