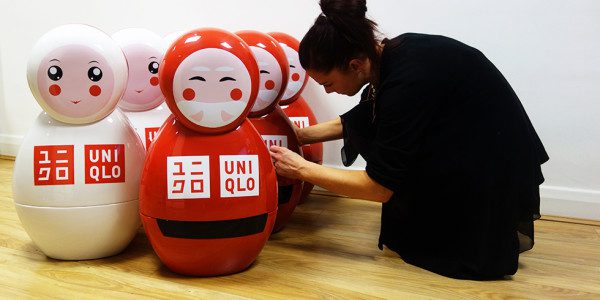 To complement The Graphical Tree's production knowledge and capabilities, our sister company, Bright Leaf, is a vibrant, creative visual merchandising (VM) agency offering window, event, and POS display design, manufacture, and project management services.
What is visual merchandising?
A powerful marketing practice, visual merchandising makes the most of the retail space to attract shoppers and, ultimately, generate more sales. It uses attractive colours, displays and technology to make a store truly stand out from the rest on the high street. With an expert agency by your side, more people will notice your store and you'll notice an increase in customer footfall.
The practice also extends to in-store to make the most of the traffic that comes through the door. It's one thing to improve footfall, but it's important to ensure customers have a great experience in your effort to entice them to buy. That's why the strategy also looks at the displays, aesthetics, and floorplan of the store to make the customer journey as seamless (and enjoyable) as possible.
More and more brands are utilizing visual merchandising as a part of their marketing arsenal, so it's vital that you look towards this strategy to ensure you don't fall behind!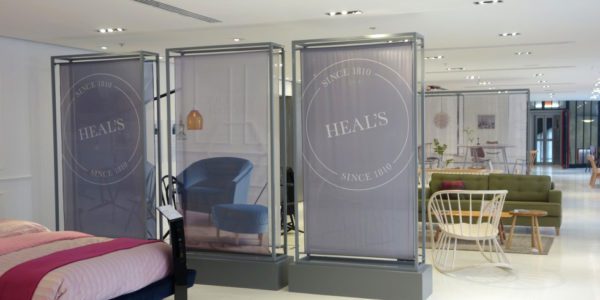 Visual merchandising in London
Bright Leaf is based in Central London and their extensive knowledge of the visual merchandising market means they are perfectly placed to advise on retail and event design, and this has earned them an impressive client base, including Tag Heuer, House of Fraser, Swarovski, Heal's and Uniqlo.
The collaborative nature of the two businesses means projects flow seamlessly between creative process and production, for the best possible result for the client.
Get in contact today
We've some examples of Bright Leaf's work here to give you an idea of what we could do for you. If you'd like to find out more about Bright Leaf or how their and our specialist skills could translate into your industry or projects, contact us to discuss them with our team.