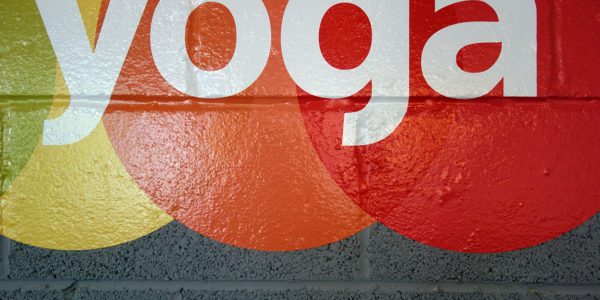 Vinyl printing is our most common production request. And as a result, we know rather a lot about it. There are multiple varieties of vinyl to print from, the most used being self-adhesive – which allows you to apply a graphic to a surface such as walls, windows, glass partitions, floors, hoardings, even brickwork or a building facade. Because of the variety of uses for vinyl printing, there are many variations in the media used. This could be removable, semi-permanent, or permanent depending on how long the graphic is intended to be in place. Self-adhesive vinyl is available with a white back (good for most window or glass displays), and if you prefer, or it's useful for the surface it's going to be installed on to, a grey-back block-out film, which helps to hide whatever is behind or below our vinyl prints. There are even PVC-free options available.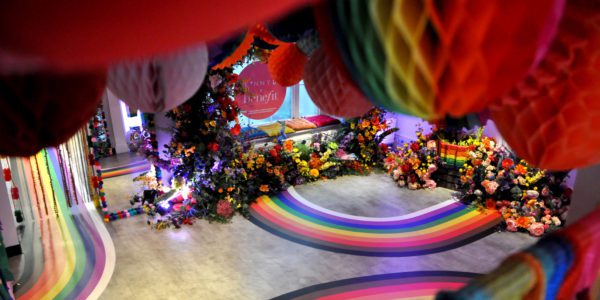 Other forms of vinyl printing include traditional banners which are suitable for small or large promotional items and seen from village fetes to major sporting events; optically clear vinyl for glass displays are great for creating designs using white ink with colour imagery; and semi-opaque vinyl such as frosted or pre-colours can be brilliant to create privacy. Although vinyl printing is produced using a roll of media, it doesn't mean you can only have straight cut graphics. Much like cutting vinyl decals from pre-determined colours, we can cut your printed graphic to any shape you like using a plotter. It follows the path of your design making the method fantastic for interesting and eye-catching displays.
All graphics are printed and produced in-house and fully waterproof. We can also apply a seal to the surface if required to help with longevity.