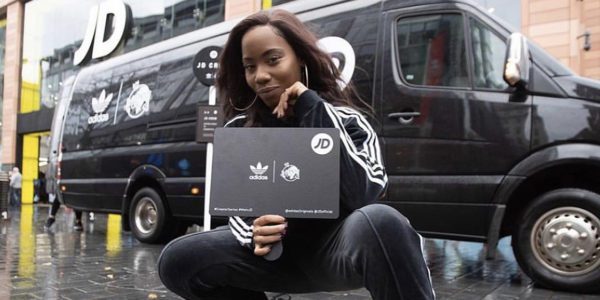 Do you have a vehicle you'd like to liven up? Perhaps you want to be advertising space for you and the brand? Well, you've come to the right place. Our West London Uxbridge print site is fully equipped to produce long-lasting, vibrant vehicle graphics, and applied by professional fitters. We can produce simple text, company logos, cover doors, bonnets, roofs or we can even wrap the whole thing for you if required, helping you stand out along the road, drawing attention to you and the messaging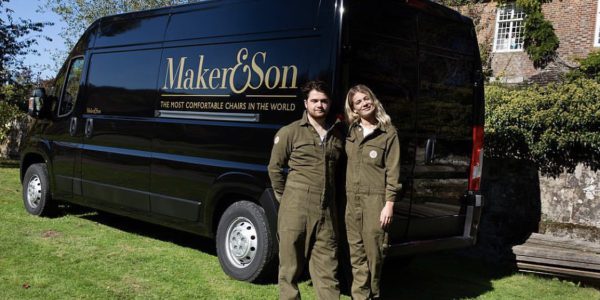 If you don't need to produce anything quite so large as a car, a van or a truck, we're also adept at producing wraps and graphics for smaller vehicles, like delivery bikes. These are especially popular with Central London vendors and environmentally-friendly conscious brands who can deliver locally.
Get in touch if you need any further information or would like us to quote on a job.