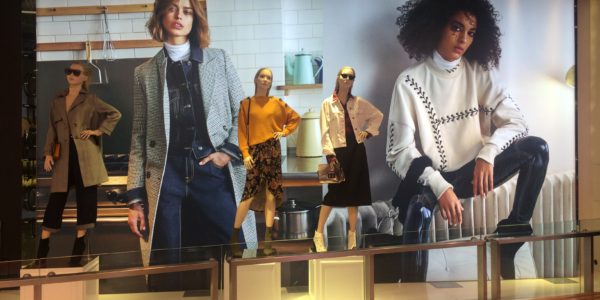 Tension fabric frames, also known as stretch frame graphics, are the talk of the town.
With their silicone beading edge, these display graphics are super easy to install and change. You just simply pick a top corner to start with, work around the framework while squeezing the beading into the receiving slot of the aluminium frame with your finger - presto.
Everything is produced in-house so we're in control of quality and deadlines. And if you need help with installation, just let us know, our team can be on-site to help with this too.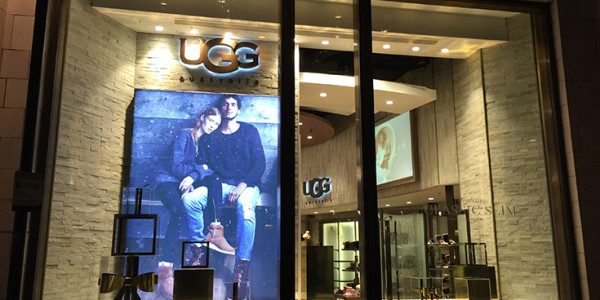 The vibrantly printed stretch fabric graphics can be backlit, or not. These graphics, which often go by yet another name called tapestries, are perfect for maximising visual and customer impact. They're a great medium for use in –
Retail Stores
Exhibition Displays
Shopping Centres
Art Galleries
Museums
Schools, Colleges and Universities