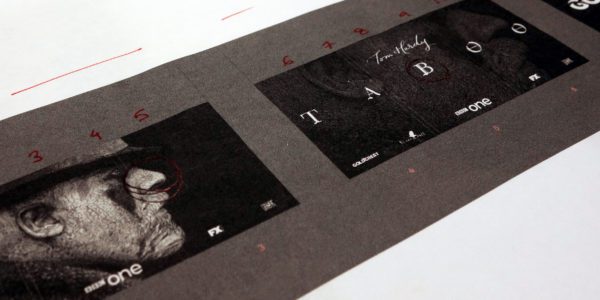 In-house artworking
The Graphical Tree is not 'just' a production house. From the heart of London, we offer a full range of creative, artwork, and consultancy services as well, with an in-house studio with brand experience to talk too.
If you need creative design, layout, or artwork for a project, such as a window display, an office environment, or an event space, we'll be happy to be involved. We have an experienced artwork team used to managing complicated jobs and preparing them for production so if you need that extra bit of help to get your own designs print-ready, let us know and we can offer this as a service all well.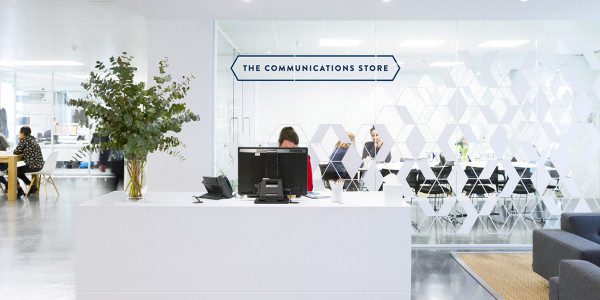 Full VM design capability
Examples of our creative graphics work can be found in our case studies for Goldcrest and Ping Pong. We also have our sister company Bright Leaf, VM specialist, who share our home too.
Put a brief together and get in touch, we'll be happy to sit down with you to discuss.