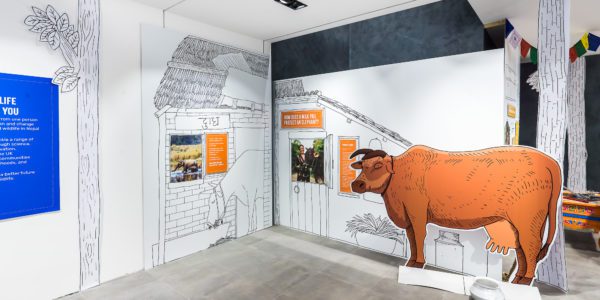 Cut to shape is typically a term used for anything that isn't a simple square or A-shape, such as custom produced props, stickers, shaped wall graphics, signage, printed and made up boxes, even printed kit form furniture.
Our in-house router gets the job done quickly and to your exact specification - following a cut path much the same as when we produce vinyl decals. However, it's not just thin substrates like vinyl or card we can work with, it's almost any substrate up to 48mm thick, including wood, board and acrylic.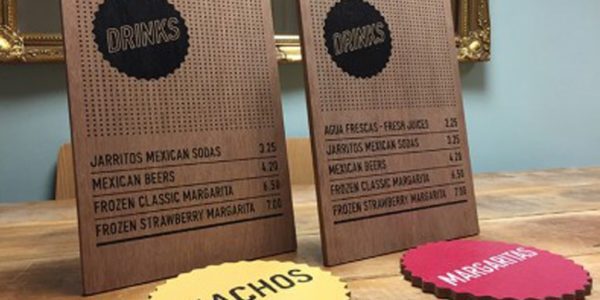 This page shows a few different examples of projects and materials we have worked with to produce cut to shape products. Our case study for food restaurant chain EAT shows the results, and part of the working process, of a cut to shape job in production.
If you have a project in mind you'd like produced, or you would like some advice, contact our team and we'll be happy to discuss.