Wolfgang Tillmans digital inkjet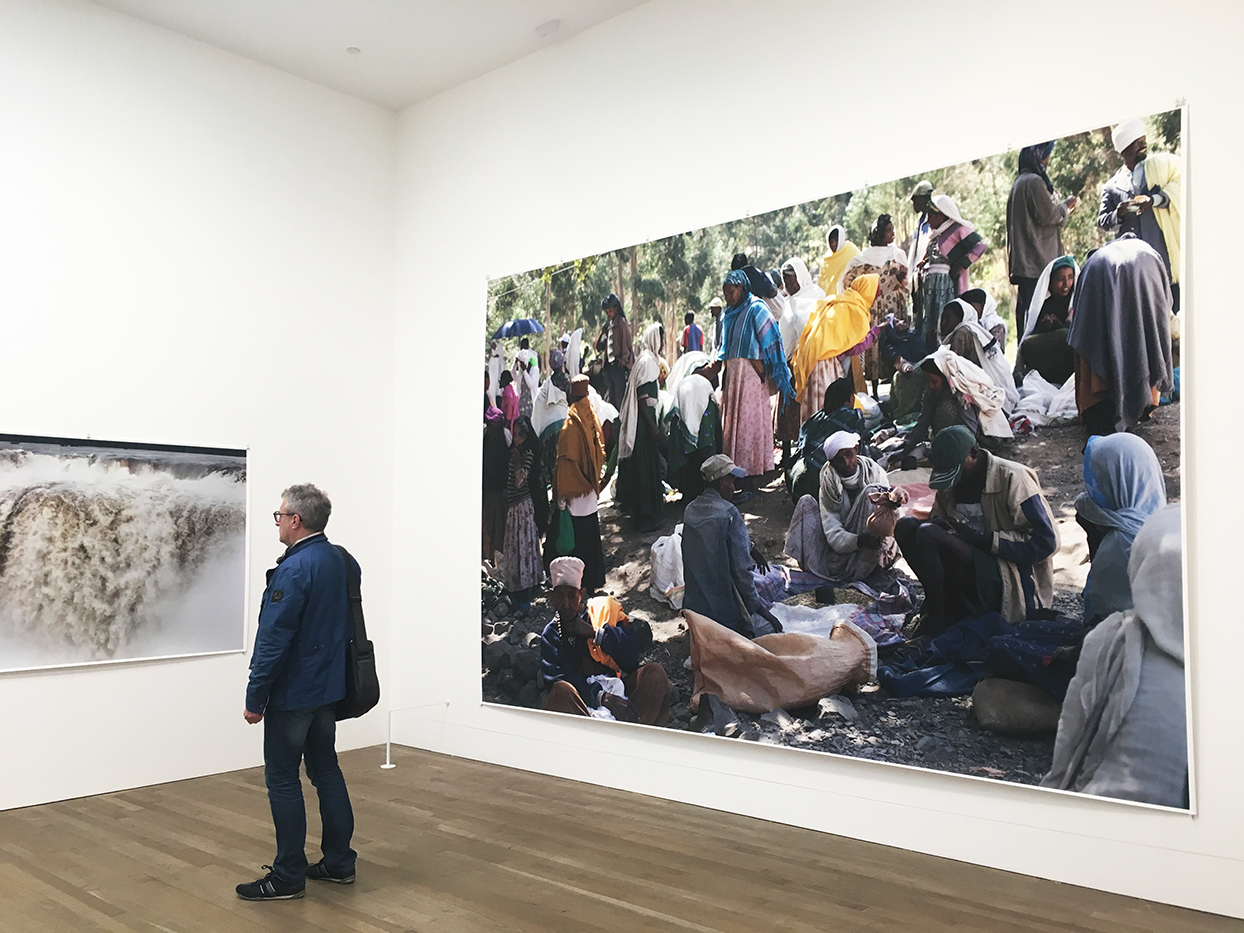 This week Graphical Tree director Simon visited the Wolfgang Tillman's exhibition at the Tate Modern. In 2002 Tillmans, hailing from Germany, was the first photographer and non-British artist to be awarded the Turner Prize.
It was particularly interesting for us to see the usage of large format print throughout the show. Many of the photographic pieces are produced using inkjet printers to heavy weight matte paper stock. The colours reproduced beautifully, the matte stock full of texture and character.
As the exhibition room guide says 'Tillmans' understanding of the material qualities of paper is fundamental to his work… photographs can take on a sculptural quality.
Wolfgang Tillmans digital inkjet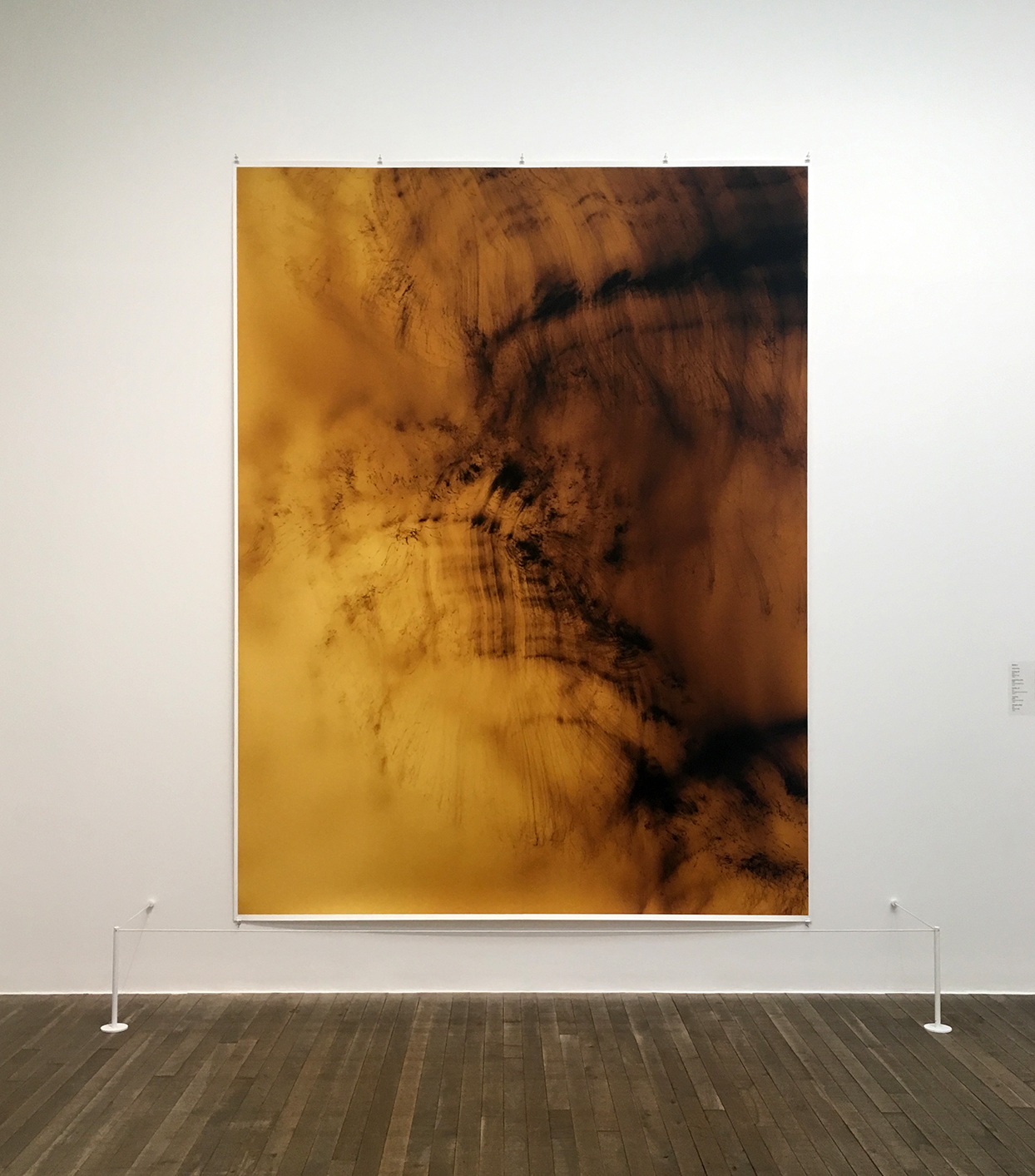 The paper work is hung using small bulldog clips. Probably due to the thickness of the stock chosen and the controlled temperature of the gallery, they look remarkably flat still, even after being in hung for a while already. This goes to show that using a 'simple' paper substrate can generate brilliant results for art exhibitions. It's not necessary to print then mount to achieve a piece suitable for hanging in a gallery.
DIgiital prints and bulldog clips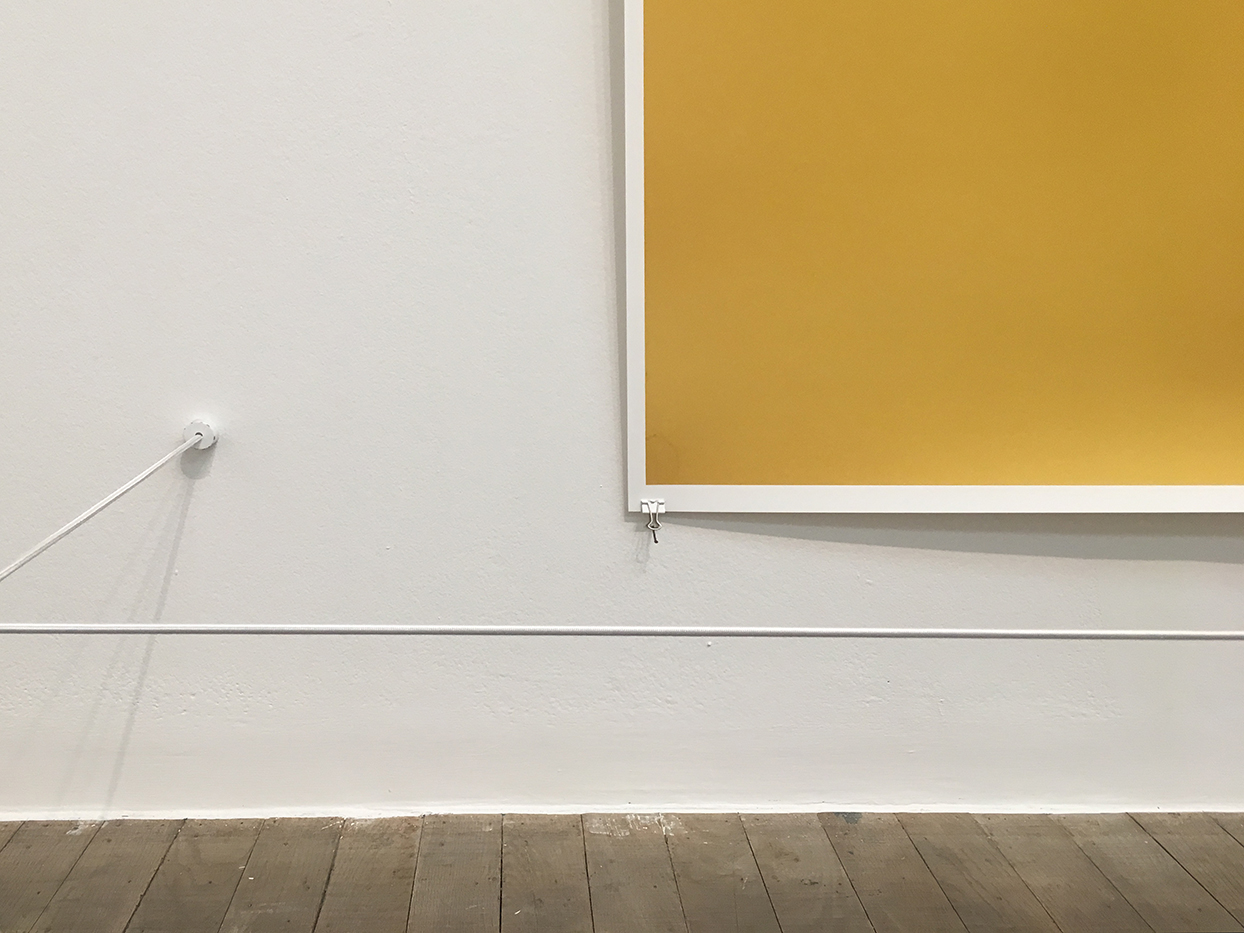 Wolfgang Tillmans digital inkjet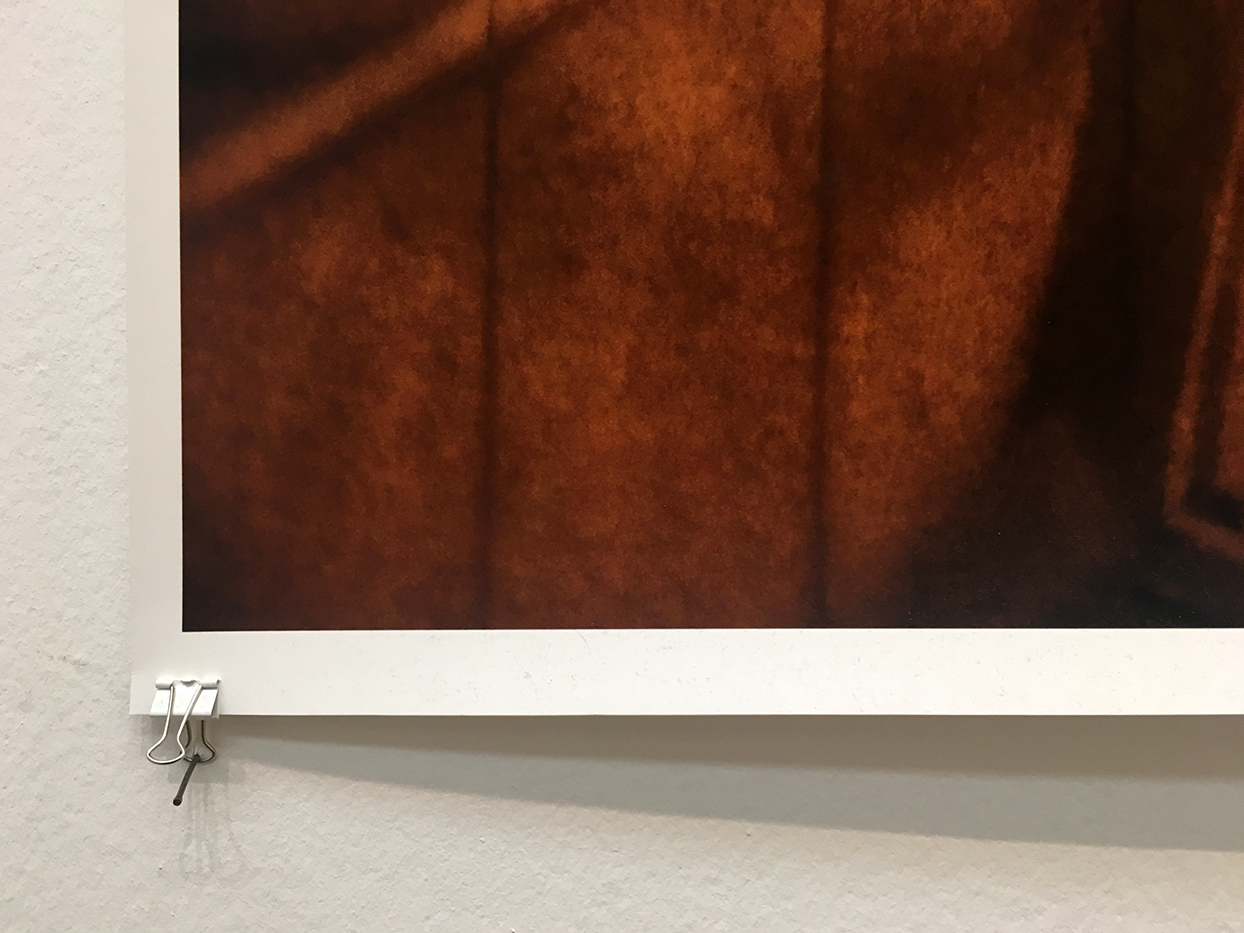 Some of the larger pieces were produced in two sections, due to the width restrictions of the material, and joined together at the back. Each horizontal piece being approx. 4 x 1.5m in size. High quality matte prints can be produced to a 1.5m width (though you could print a matte inkjet up 3m wide x 100m long) However, because of the scale and where the prints would be viewed from by the viewer, i.e. a few feet away, the join really wasn't noticeable.. So if you fancy reproducing Jack Kerouac's original 120 ft manuscript for On The Road in large format, or you have some photographic imagery you'd like to print, let us know and we can share our own expertise in how to produce your art.
The exhibition is showing at the Tate Modern until 11 June.
Wolfgang Tillmans digital prints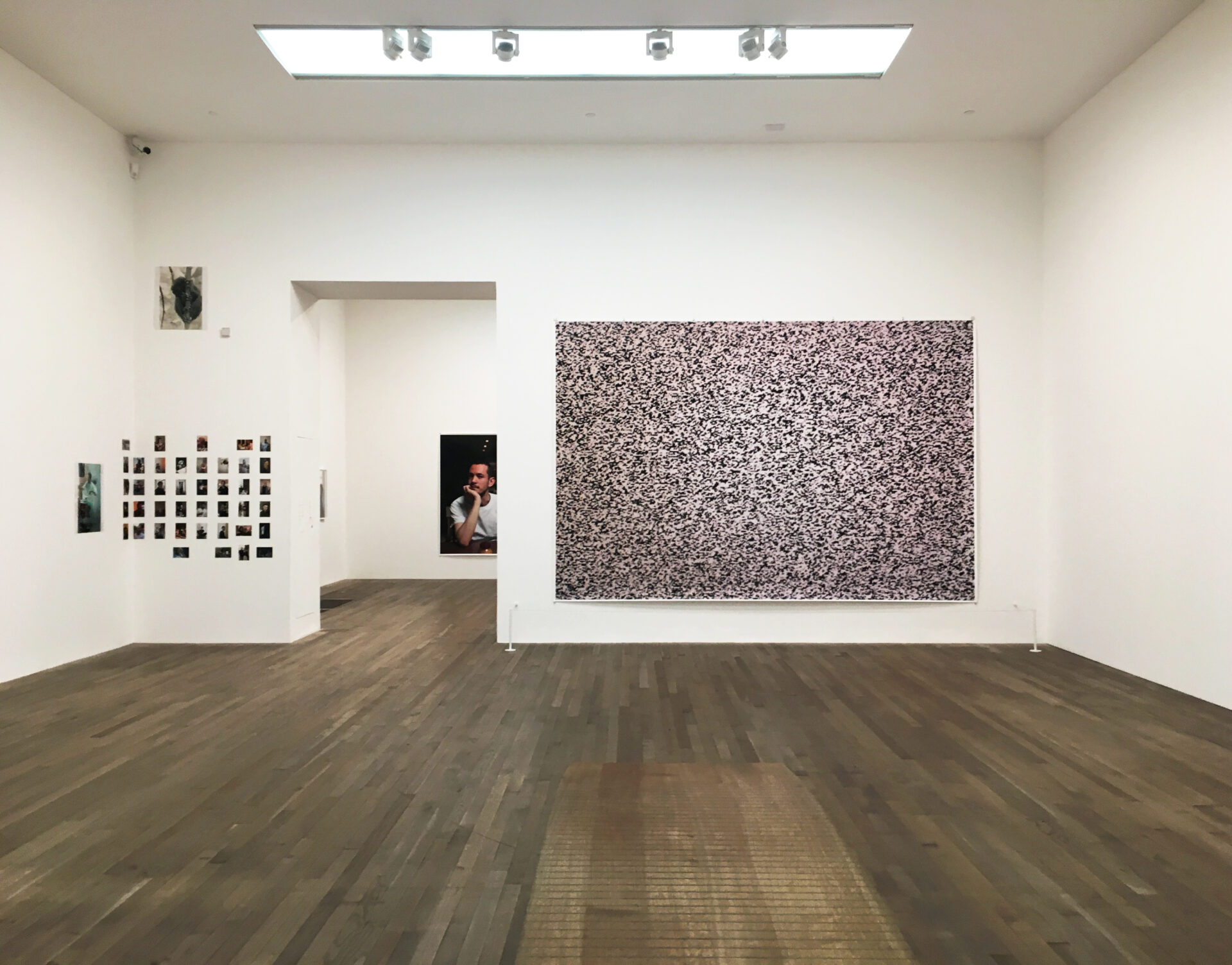 Wolfgang Tillmans digital prints